"People will stare,
make it worth their while"
Harry Winston
Testimonials & Patient Stories
We have designed our office to help you get the most out of your visits. Calming music and calming fragrances fill the treatment rooms, creating a soothing atmosphere to help you relax. We also offer the latest dental technologies and treatment options. We invite you to explore all that Gables Perfect Smile has to offer.
Patient stories
One patient's life-changing experience after a new smile full of teeth.
Our E-books
View and Download E-Books.
Meet our Doctors
At Gables Perfect Smile, patients from the Coral Gables and Miami Beach area visits our cosmetic dentist not only for the consistently amazing results our Doctors creates, but also for the skills and dedication to optimal care. Cosmetic dentist Gloria Ospina and associates are ready to help you with all of your cosmetic and restorative dentistry needs.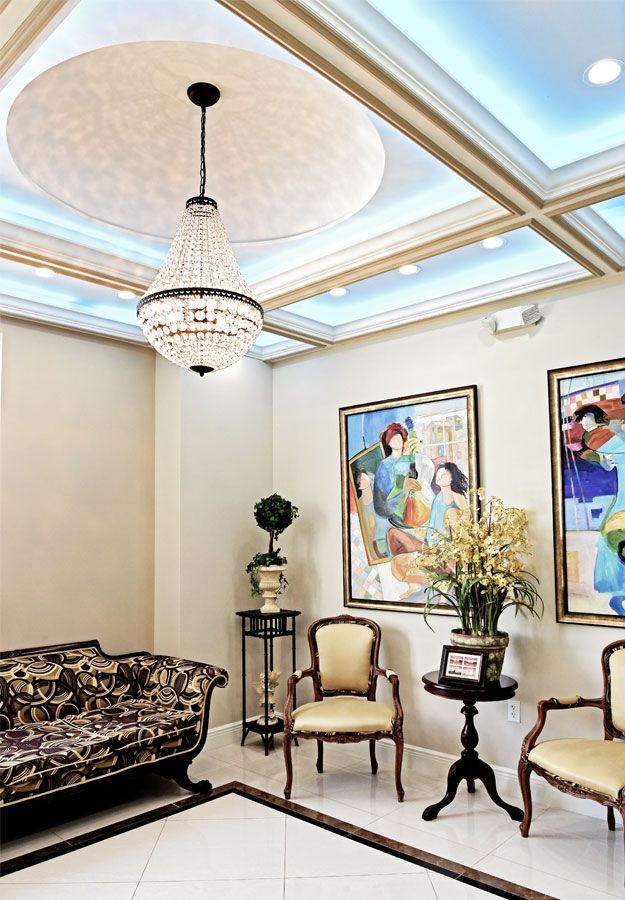 Creating Sensational Smiles in Miami Since 1994. There's no reason to hide your smile.
"People will stare, make it worth their while"