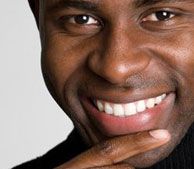 Cosmetic and Restorative Dentistry
Thought, care, and artistry goes into each cosmetic dentistry treatment we offer.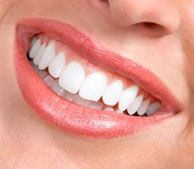 Gum Surgery and Dental Implants
Chao Pinhole Gum Rejuvenation™. No grafting, no incisions, No sutures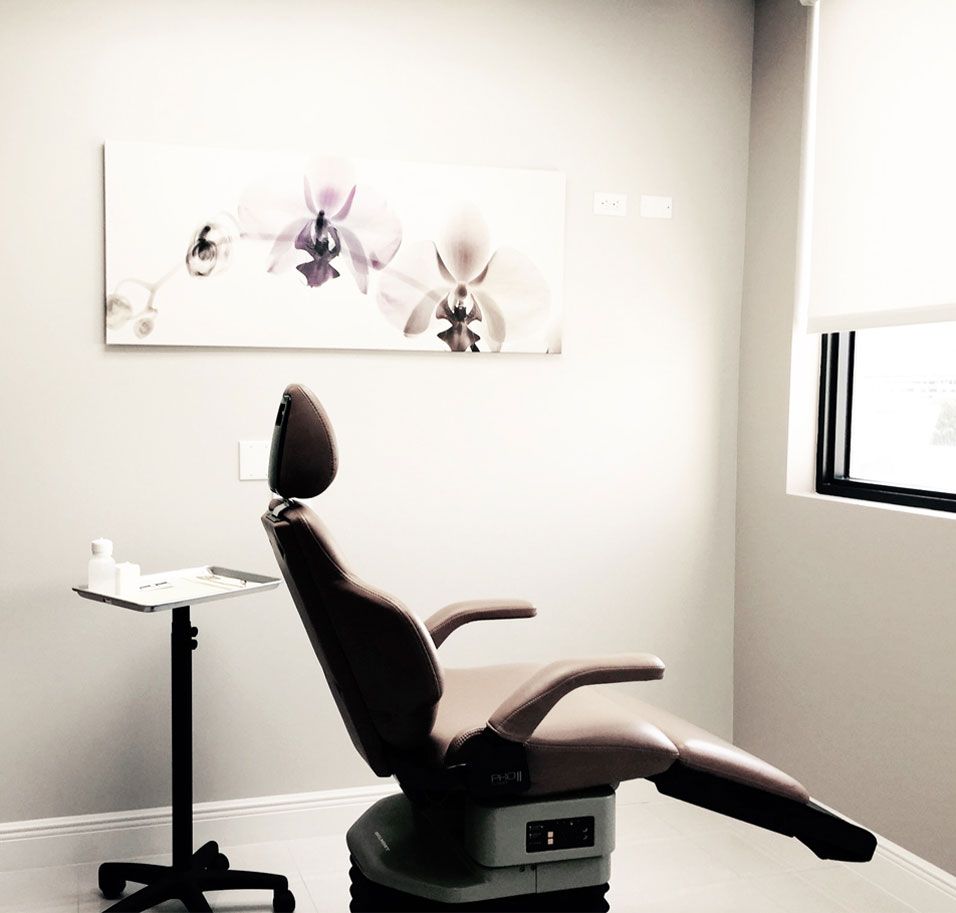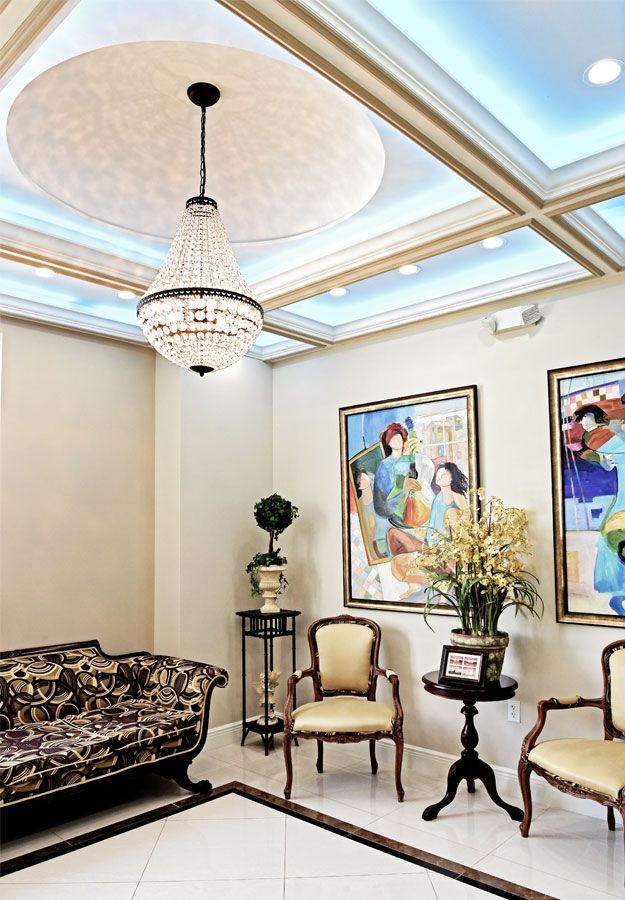 At Gables Perfect Smile, in Coral Gables, near South Miami, and Miami Beach, we offer cosmetic dentistry, restorative dentistry, and general dentistry options to help you achieve a healthy and beautiful smile.
Creating Sensational Smiles in Miami Since 1994. There's no reason to hide your smile.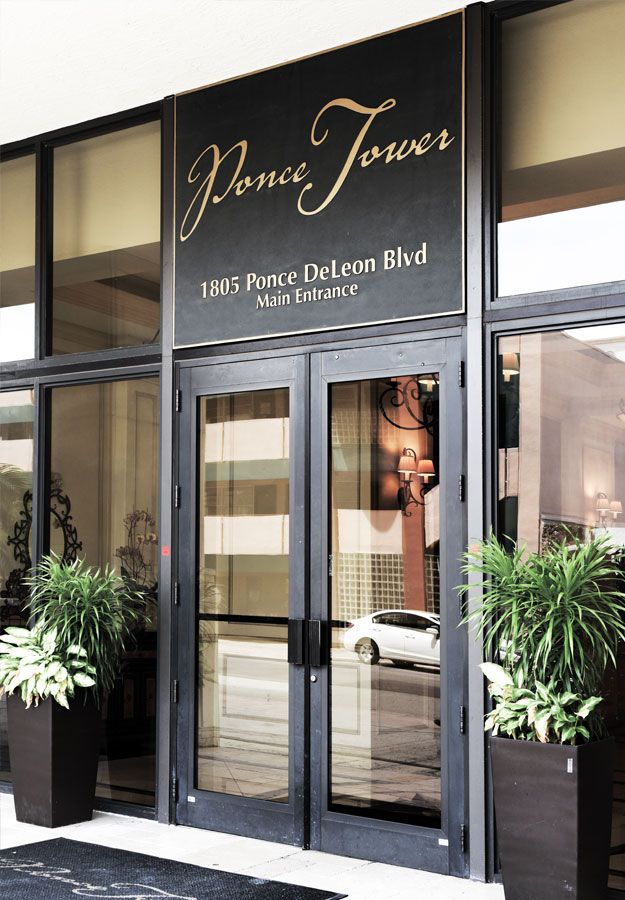 We have designed our office to help you get the most out of your visits. Calming music and calming fragrances fill the treatment rooms, creating a soothing atmosphere to help you relax. We also offer the latest dental technologies and treatment options. We invite you to explore all that Gables Perfect Smile has to offer.
View More Videos »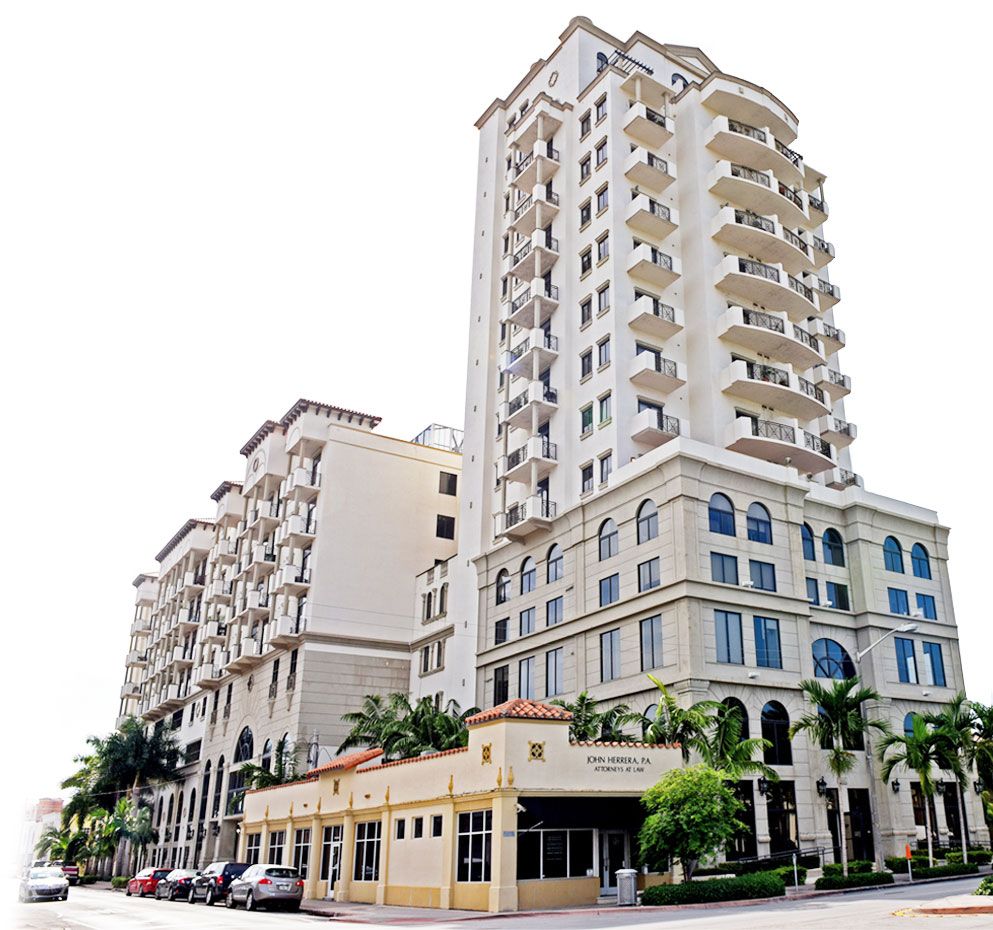 Meet our Doctors
At Gables Perfect Smile, patients from the Coral Gables and Miami Beach area visits our cosmetic dentist not only for the consistently amazing results our Doctors creates, but also for the skills and dedication to optimal care. Cosmetic dentist Gloria Ospina and associates are ready to help you with all of your cosmetic and restorative dentistry needs.