"People will stare, make it worth their while"
- Harry Winston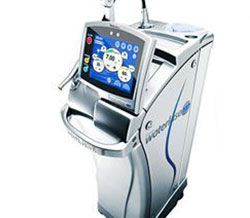 LASER DENTISTRY
At Gables Perfect Smile, we utilize the Waterlase® MD laser for many or our laser dentistry procedures. The laser is essential for soft tissue procedures such as cosmetic gums surgery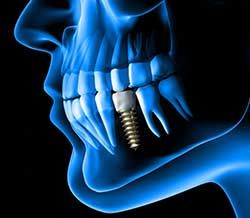 Gum Surgery & Dental Implants
The Chao Pinhole Surgical Technique is a new development in treating those patients who are experiencing gum recession and is quickly becoming the patient's treatment of choice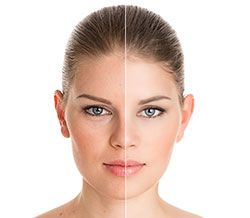 BOTOX® & DERMAL FILLERS
If you are concerned with lines and wrinkles around your smile and face, you can benefit from two of the most popular and effective FDA approved wrinkle fighters
Invisalign®
The Invisalign® procedure is extremely quick and easy. Invisalign® invisible braces allow patients to straighten teeth discreetly without hassle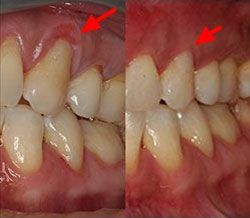 GUM RECESSION
Gum recession can occur due to a variety of factors, the most common being periodontal disease and excessive brushing using a hard toothbrush or inappropriate brushing technique.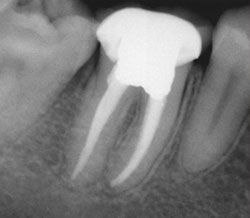 ROOT CANAL SPECIALIST IN-HOUSE
This treatment is used to save and repair a badly decayed or damaged tooth.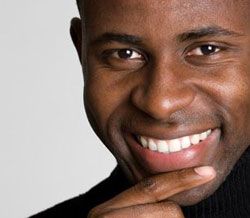 RESTORATIVE DENTISTRY
There are many options to restore beauty and function to a smile. Dr. Ospina has years of experience. Let her help you!
We have designed our office to help you get the most out of your visits. Calming music and calming fragrances fill the treatment rooms, creating a soothing atmosphere to help you relax. We also offer the latest dental technologies and treatment options. We invite you to explore all that Gables Perfect Smile has to offer.
View More Videos »
Meet our Doctors
At Gables Perfect Smile, patients from the Coral Gables and Miami Beach area visits our cosmetic dentist not only for the consistently amazing results our Doctors creates, but also for the skills and dedication to optimal care. Cosmetic dentist Gloria Ospina and associates are ready to help you with all of your cosmetic and restorative dentistry needs.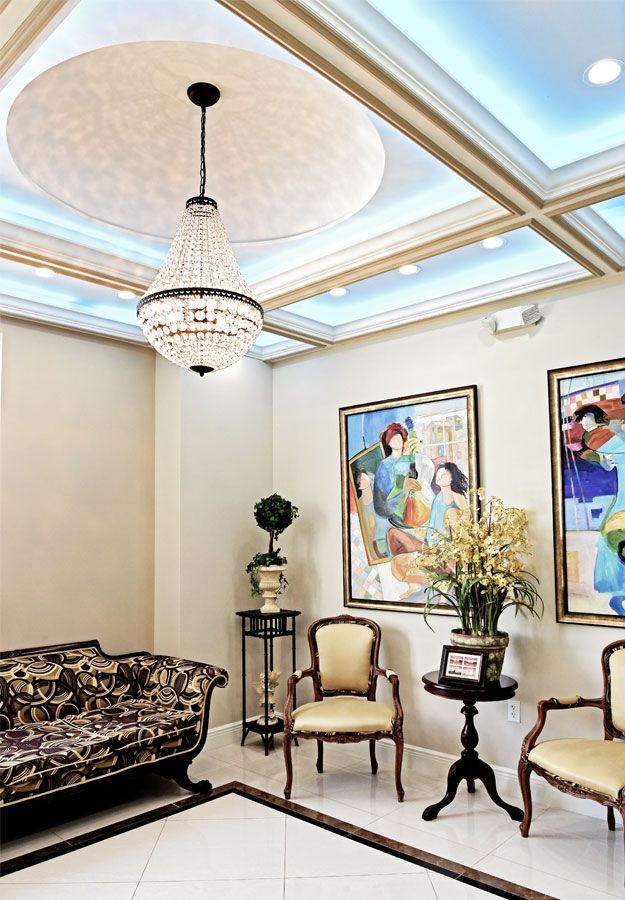 Creating Sensational Smiles in Miami Since 1994. There's no reason to hide your smile.
"People will stare, make it worth their while"