Cosmetic Procedures - in the heart of Coral Gables
At Gables Perfect Smile, we put a lot of thought, care, and artistry into each cosmetic dentistry treatment we offer. We know that your smile is one of your most important assets, and we want you to feel proud to show it off. Our doctors use advanced dental techniques and technologies to create stunning smiles that turn heads. Procedures such as teeth whitening are performed at our Coral Gables practice, near Miami Beach, along with other cosmetic options for a smile makeover. Learn more about how we can help you.
Providing the Coral Gables and Miami Beach Area with Porcelain Veneers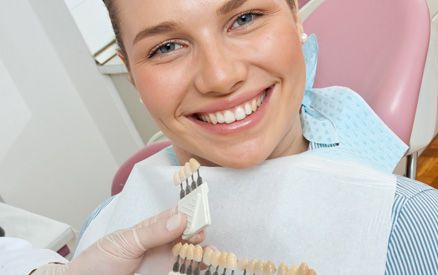 Damaged, cracked, or discolored teeth can have a negative effect on the image you present to others. These imperfections can be covered with natural-looking porcelain veneers. Porcelain veneers are a popular choice for patients who want a natural-looking and white smile.
Porcelain Veneers Benefits

Porcelain Veneers Costs
Coral Gables and Miami Beach Area Practice Offering Invisible Braces with Invisalign®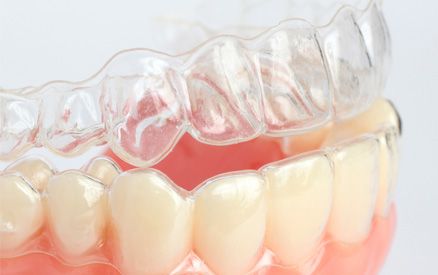 Metal braces can be cumbersome, uncomfortable, and most of all, very conspicuous. Because aligning the teeth sometimes takes years to complete, the idea of having to wear metal brackets on one's teeth is not the most agreeable option for most people. Gables Perfect Smile, serving patients from the Miami Beach and Coral Gables area, has the solution: Invisalign® invisible braces.
Smile Makeover Treatments near Miami at Gables Perfect Smile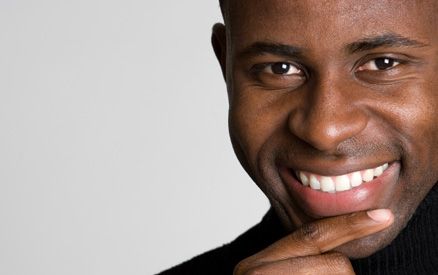 A smile makeover can help you achieve the smile you have always wanted. At Gables Perfect Smile, our doctors can combine several cosmetic dentistry and restorative dentistry options to treat discoloration, misalignment, and damaged teeth, and even repair old dental work, during a complete smile makeover at our Miami-area practice.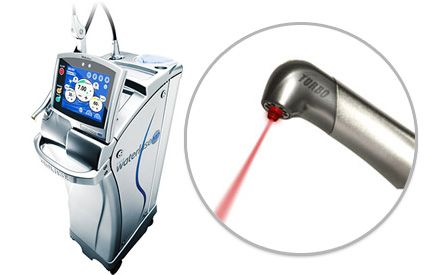 Excess gum tissue can hide otherwise beautiful teeth, creating an overly "gummy" smile that can make some people self-conscious. With highly effective laser dentistry techniques, cosmetic gum surgery performed at Gables Perfect Smile creates a more proportionate appearance to the teeth and gums by eliminating excess gum tissue that can make the teeth look small or uneven. Learn more about laser dentistry and how cosmetic gum surgery at our Miami-area practice has helped many people achieve the beautiful smiles they desire.
Teeth Whitening
Undergoing a teeth whitening treatment is one of the safest and easiest ways to improve your smile. If brighter teeth are all you need, teeth whitening is more conservative and less involved and less costly than porcelain veneers or bonding. There are several methods of teeth whitening available at our Coral Gables practice, near Miami Beach.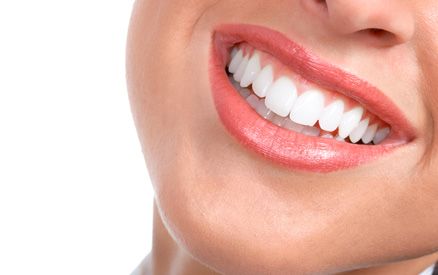 With Cosmetic Gum Surgery, out doctors recontour the gums to expose your most beautiful smile. We use the Waterlase® MD dental laser is used to reshape gums with minimal discomfort. If you are interested in cosmetic gum surgery or laser dentistry procedures, contact our Miami-area practice to schedule a consultation with one of our experienced dentists.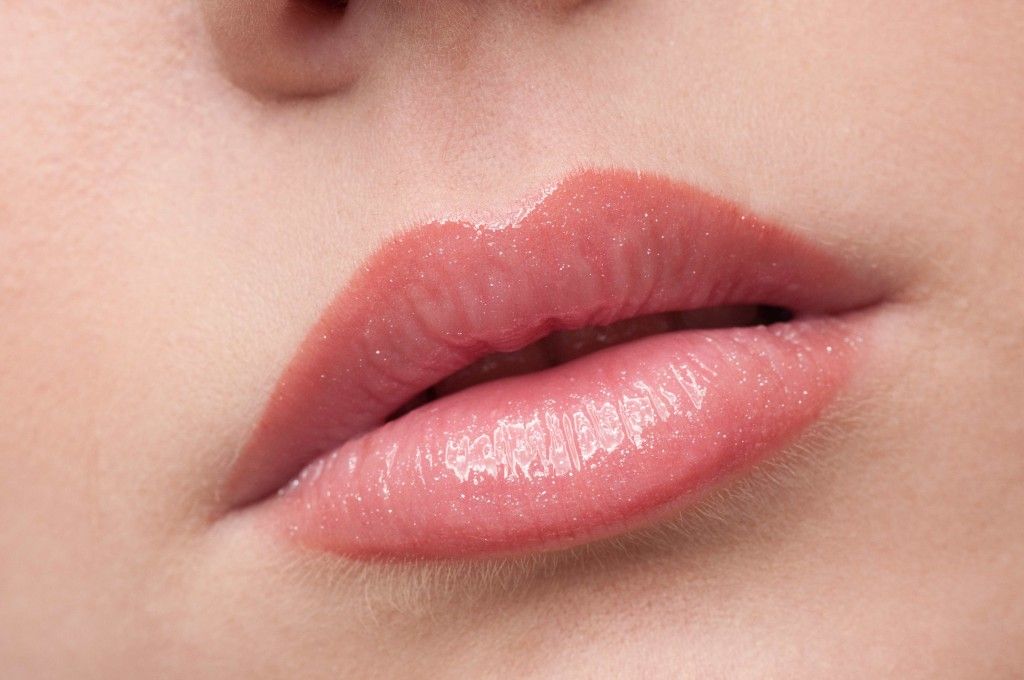 Our doctors are some of the industry leaders in gummy smile surgery. They use the latest technology and procedures in Lip Repositioning to create beautiful smiles for a lifetime. Consider this life changing procedure at Gables Perfect Smiles!