Lip Correction in Miami, FL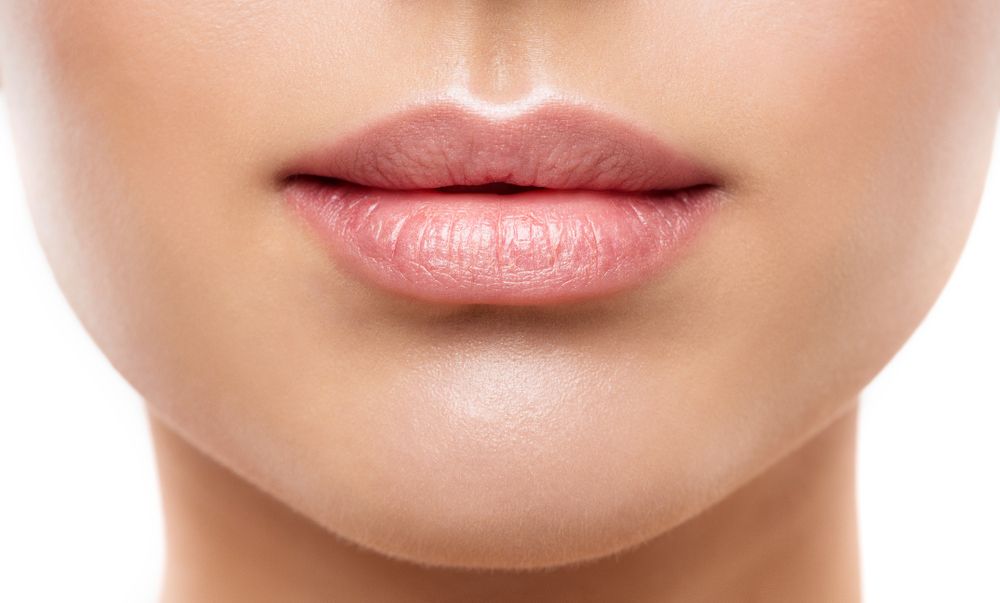 If you are investing time, money and effort into improving the appearance of your teeth, you will want to be certain that you are also happy with the way that your lips look. The lips are a highly visible part of your face.
In addition to being functional they are also a highly aesthetic facial feature and since they are in the middle of our face, any asymmetry is highly noticeable. Soft, plump and even lips are a very desirable and attractive commodity. Unfortunately, not everyone is blessed with symmetrical and even lips. Common cosmetic lip issues include:
Abnormally full/thin top lip
Abnormally full/thin bottom lip
Protruding top or bottom lip
Generally thin lips
Lumpy lips
Our experienced team can perform high quality lip correction surgery to help you achieve the pout and the smile that you have always dreamed of. We do this using cutting edge, Waterlase technology.
Additionally, our experienced Cosmetic dentist and facial cosmetic specialist can consider the dynamics of your face and lips and offer lip injectables that will help you make the most of your smile. This involves the placement of hyaluronic acid fillers which will enhance the appearance of your lips and give you a refreshed, younger-looking smile.
What is Waterlase technology and how is it used in lip correction surgery?
Waterlase is one of the newest and most innovative solutions available in modern dentistry, brought to us by BIOLASE 0 the world's leading innovator in dental lasers.
Waterlase uses a combination of laser energy and water spray to make incisions that are virtually painless. This occurs because when the laser makes contact with the skin, it excites the water molecules to cut through the tooth. Since the water used continually cools the skin, there is no heat and subsequently little to no discomfort at all.
Once the necessary incisions have been made, our cosmetic expert, Dr. Gloria Ospina, can transform the appearance of your lips as needed. This may involve removing lesions that are causing unsightly bumps or lips that are deformed due to the use of biopolymers or other permanent fillers. Although it is not possible remove biopolymers (since they are bonded to the muscle), we can reconstruct the anatomy of the lip using techniques such as PRGF (plasma rich in growth factors) which stimulates natural collagen production to restore the natural lip.
Our lip correction services will enable Dr. Ospina to give this feature the balance and symmetry required to enhance the appearance of your face and smile.
What are the benefits of Waterlase technology?
Waterlase technology offers patients a number of different benefits including the following:
A virtually pain-free experience
No worrying drilling and associated sounds and no need for needles
No blades
Pinpoint precision and accuracy
Reduced risk of complications since the technology works without contact to the tooth and the tips are disposable
No bleeding of the lip
Faster, easier healing
Less inflammation and bruising
If you would like more information about lip correction or lip enhancement surgery in Miami, FL, or if you would like to schedule a consultation to discuss your procedure, please don't hesitate to get in touch with Gables Perfect Smile by calling our offices on 305-901-0700
Lip Corrections and Rejuvenation