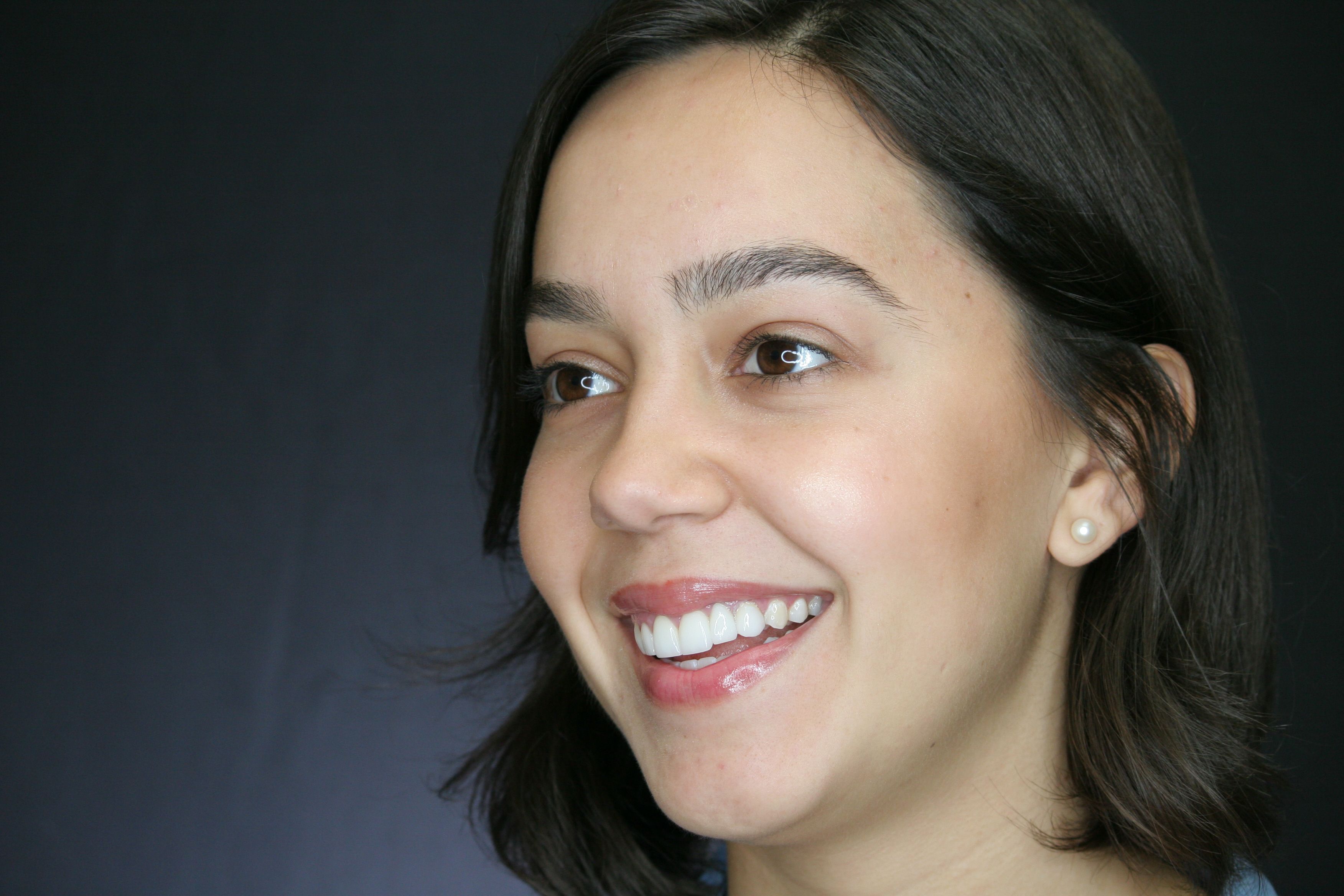 Finally her dream smile!!!
Due to defects in the enamel and uneven shape of her incisors, she decided to get porcelain veneers! She chose the color and design of her smile.
Smile makeover
Started at 12 years old
By Dr. Glora Osina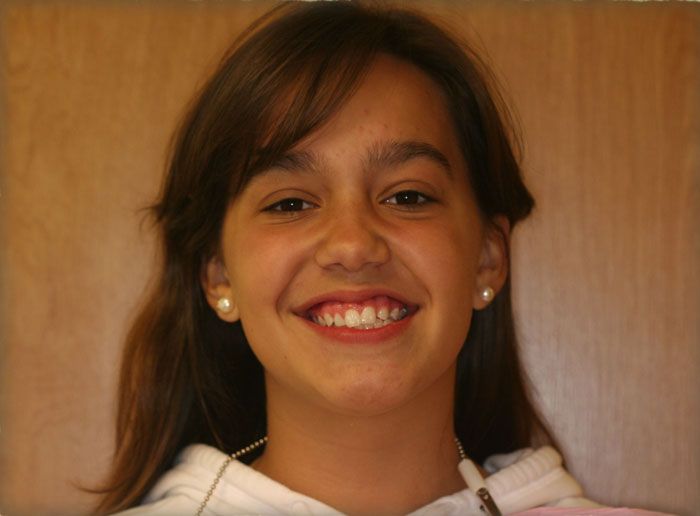 12 years old
Missing front tooth, Gummy Smile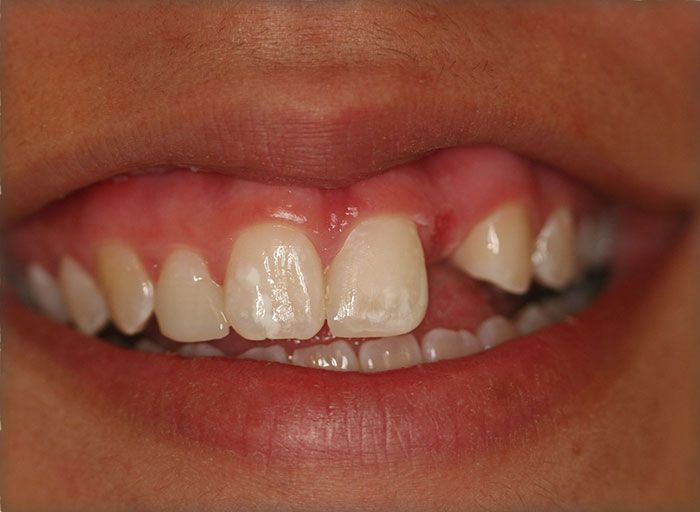 After Invisalign treatment
Creating space to replace missing tooth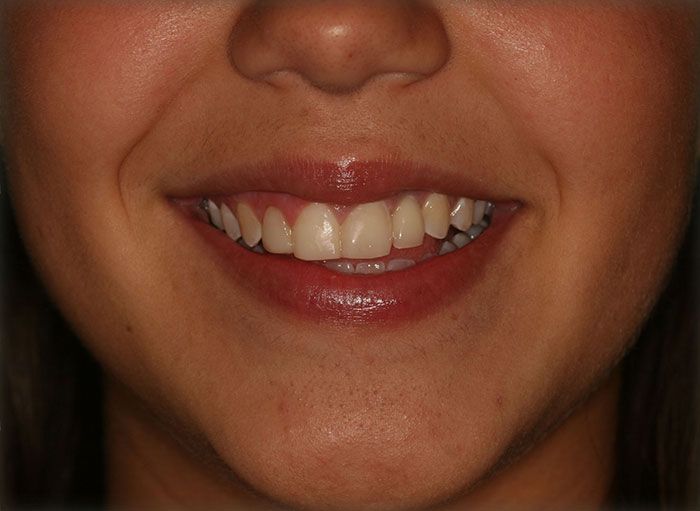 Dental implant in place restored
Gummy Smile treated with crown lengthening and lip Repositioned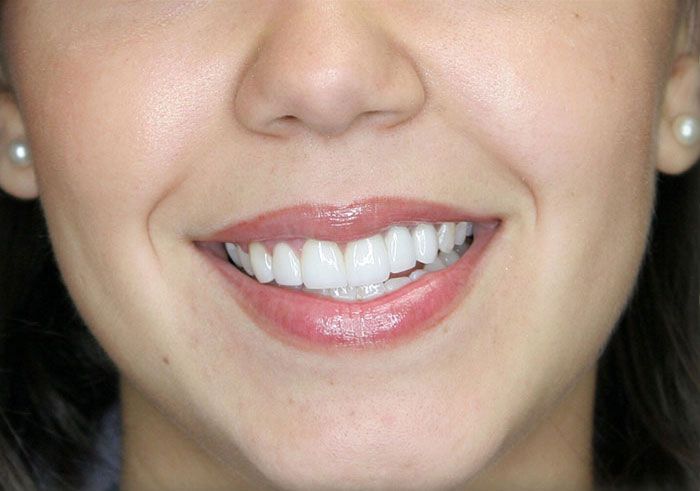 What she always wanted!
Whiter teeth, beautiful teeth!!