Benefits of a Smile Makeover
If you are unhappy with the aesthetics of your smile, then you may be considering cosmetic dentistry procedures to address those issues which are most making you feel self-conscious about the appearance of your teeth. In many instances, patients have several changes that they would like to make to the way that their smile looks. Fortunately, it is possible to combine many cosmetic dentistry treatments into a package that is better known as a smile makeover.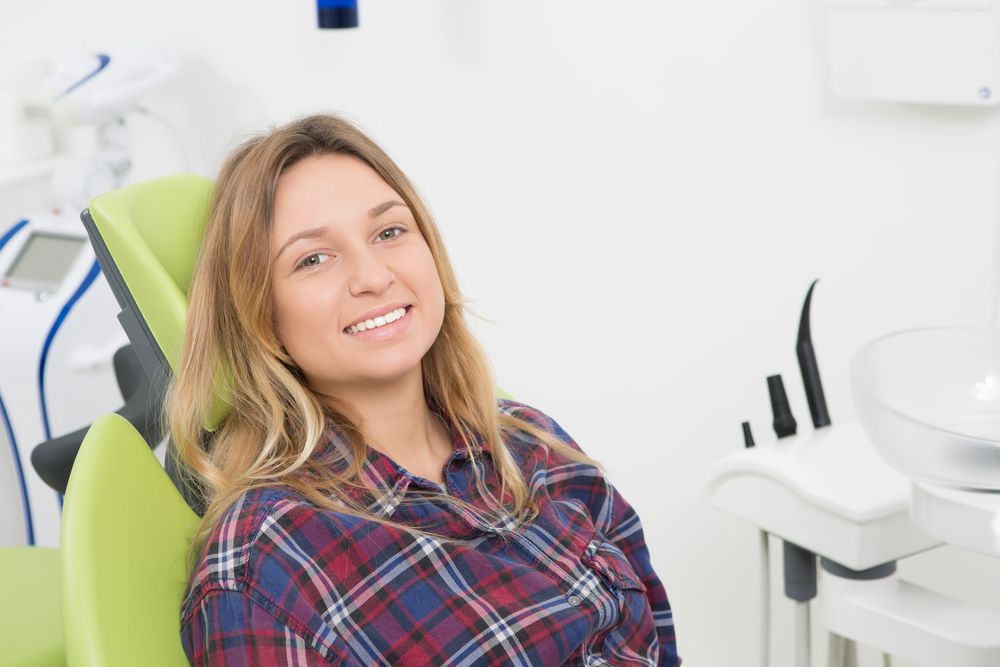 A smile makeover combines a variety of cosmetic dental procedures including:


Teeth whitening. A way of reducing staining and discoloration and brightening your overall smile.
Dental crowns. Although primarily a functional solution, crowns can cover teeth that look unattractive as a result of damage or decay.
Porcelain veneers. These thin shells are a good alternative to tooth whitening and can cover minor imperfections in the enamel of your teeth.
Invisalign or orthodontic braces. If you have crooked, twisted, gapped or overlapping teeth, or bite-related problems, your smile may be improved using Invisalign or conventional braces.
Dental implants. Implants are the latest solution for teeth that are missing or require extraction. These standalone artificial teeth most closely resemble natural teeth and are comfortable and long-lasting.
Here are just some of the benefits of choosing a smile makeover.


The naturally attractive smile that you crave
We live during a time when our appearance is taken in account by others around us more than ever before. This means that most of us feel under immense pressure to conform to certain standards of beauty and attractiveness. The way our smile looks is no exception. Some studies have even shown that people would rule out a second date with someone whose teeth weren't attractive. When you opt for a smile makeover, you can relax knowing that there is nothing off-putting about your teeth.


Improved confidence and self-esteem
With knowing that your teeth are attractive comes improved confidence and self-esteem. You cannot underestimate the importance of these qualities in your everyday life. Not only can they work wonders in your personal life, making you more attractive to those around you, but they can also benefit you in your professional life. People who are more confident are more readily open to embracing opportunities that come their way, speaking to people that they don't know and accepting more responsibility in the work place. Your smile makeover could give your relationships and your career a significant boost.


Teeth that look healthy
We all want to appear as healthy as possible and teeth that have been transformed as part of a smile makeover look cleaner, brighter and healthier than before. They can even help you to look younger than you did before.


Health benefits of smiling
Studies have shown that smiling is good for your physical health as well as your emotional wellbeing. Many people are surprised to learn that the act of smiling actually burns calories, as well as stimulating the release of neuropeptides – these are little neurotransmitters that send messages throughout your body. When you smile, these messages are happy, so essentially your smile sends positive feeling throughout your entire self. Smiling also reduces stress levels, lowers your blood pressure and helps you to better manage pain.


If you are unhappy with the appearance of your teeth and are considering cosmetic dentistry solutions, let our dedicated and experienced team help you build the smile makeover package that will enable you to achieve a total smile transformation. Please contact our offices for more information.