Benefits of Professional Teeth Cleanings
The importance of brushing our teeth after meals is something that is taught to most of us from a very young age. As we get older, many of us also learn the value of daily flossing and ensuring that we attend our regular check-ups with our dentist who can cast his professional eye over our teeth to ensure that they are in good health.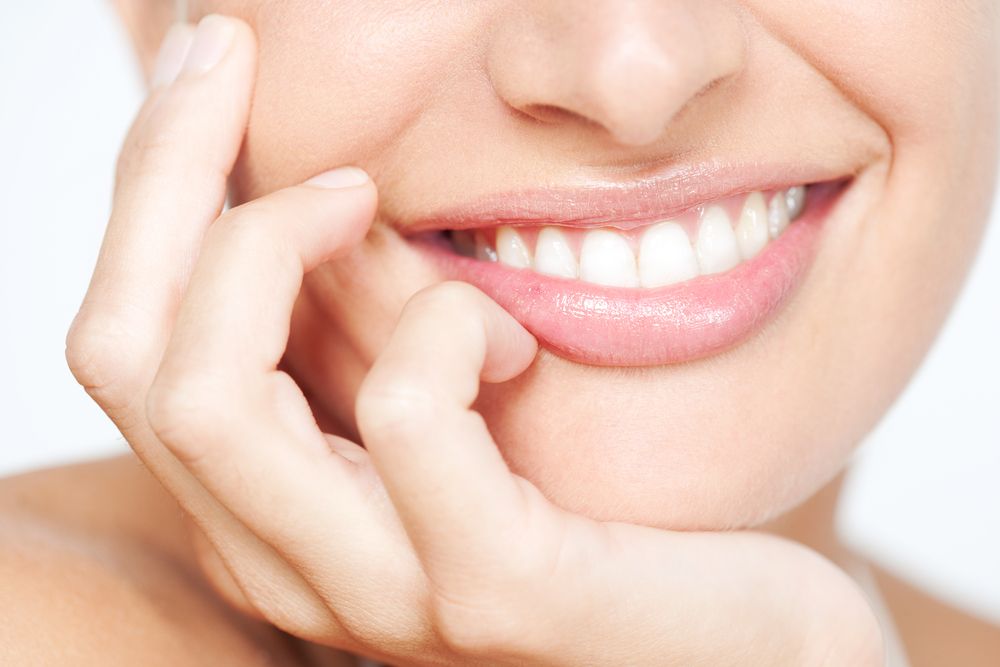 What are Professional Dental Cleanings?
A professional teeth cleaning is performed by a qualified hygienist at our dentist's office. During a professional clean, the hygienist uses specialist, precision tools to remove any plaque and tartar from your teeth. He/she may also check the depth of your periodontal pockets, which can accurately determine the presence and stage of gum disease. Periodontal pockets are the little gaps that open between the teeth and gums, where bacteria can accumulate and cause decay and periodontal disease. The deeper the pockets are, the further your periodontal disease has advanced. This will give our dentist an indication as to what level of treatment is needed to halt the progression of the condition and restore the health of your gums.

​​​​​​​What are the Benefits of Professional Teeth Cleanings?
Having great oral health isn't only importance for the appearance of your smile. In fact, many people do not realise that the condition of your oral health can have a direct impact on your overall wellbeing. Some chronic and serious conditions are much more likely in patients who suffer from gum infections and periodontal disease, including heart disease, stroke and even Alzheimer's disease.
There are a variety of benefits to having your teeth professionally cleaned. Some of the most important include:
Preventing Periodontal Disease. Periodontal disease is a progressive condition, and if left untreated, can cause receding gums, loss of bone in the jaw and even tooth loss. However, professional cleaning can help to prevent periodontal disease, also known as gum disease, from occurring.
Screening for Oral Cancer. Statistics from the Oral Cancer Foundation show that around one American every hour dies from oral cancer, but this number could be reduced if enough people get an early diagnosis. Regular professional cleans usually include a screening for oral cancer, giving you peace of mind that if something is amiss, you can get started with treatment quickly.
Generally Healthier Teeth. When you get a professional clean, our dentist or hygienist can reach parts of your teeth and mouth that are almost impossible to get to when brushing at home. Every appointment will remove plaque and tartar and leave you with exceptionally clean and much healthier teeth.
Attractive Smile. When you have great teeth, you tend to feel more confident, attractive and have greater self-esteem. This can lead to improvements in your professional and personal life, and generally help you to feel happier and more content.
Better overall health and wellbeing. As previously mentioned, research has shown a distinct correlation between poor dental health and a range of unpleasant and debilitating general health conditions. These include diabetes, heart disease, high blood pressure, stroke and can even cause pregnant women to go into premature labor or have a baby with a low birth weight.
If you are in any doubt about the benefits of professional teeth cleaning, contact us and schedule an appointment to speak to our dentist who will be happy to discuss them with you.